SO GOOD!
So Good Cup

THE POTATO

The Travel Bag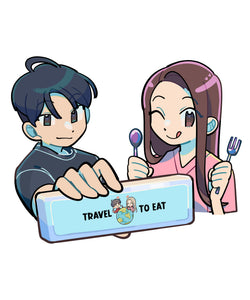 Inspired by Food
Food is our passion. That's why we've created these eco-friendly goodies to make eating a whole lot easier!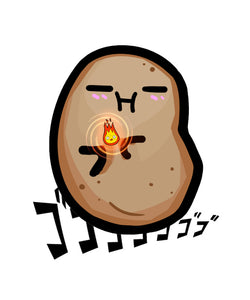 おかえりなさい
Welcome back to our store!
The second season of our Anime line
is finally here.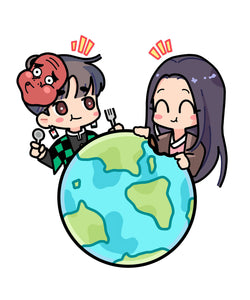 Anime Cutlery
All Anime cutlery will receive a special gift.
Thanks for all the support and happy shopping!


So cute! In love with this cutlery set!

Tom